Property Wanted: Buyers Looking For Properties Not Currently Listed For Sale in Kamloops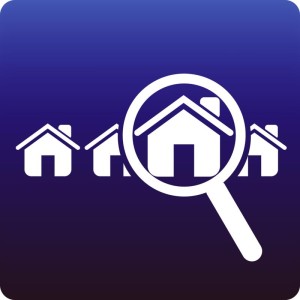 We continually have buyers who are looking for a property to purchase in Kamloops that is not currently listed for sale. Many of our clients are unable to find the perfect property therefore we try to reach out in other ways to find them a match. If you have a property you have been thinking about selling please contact us if it fits one of the descriptions below. If your property sounds like a good fit for our client we will set up a viewing.
There is no pressure or obligation, we simply want to find the right fit for our clients. This list will be updated regularly (see above post date for last update).
CURRENT PROPERTY SEARCH
NEW! ~ Barnhartvale Rural Property up to 5 acres, 3+ Bedroom Family Home & a detached shop would be a bonus but not an absolute need.
NEW! ~ Pineview or Dufferin 3 Bedroom on main (or 2nd level), master ensuite, 2 car garage, large yard, no in law suites & up to $450k.
NEW! ~  South Shore including Valleyveiw home with in law suite, must have a 2 car garage and/or shop up to $450k.
~ Sahali Building Lot with a view. No bare land strata lots, only straight freehold.
~ 3 Bedroom Townhouse in a complex with unrestricted rentals. Properties on 700 Collingwood Drive or Sandpiper Drive townhomes are ideal under $200,000.
~ Duplex or Single Family home with legal suite under $375,000, flexible on the area of Kamloops.
~ Waterfront property on a lake close to Kamloops that allows power boats and is not a lease property. (Heffley Lake, E or N Barriere Lake, Adams Lake, Paul Lake)
~ Sahali Rancher or split level with a view or backing on to green space, renovated home or home that is in need of reno's okay.
~ Brocklehurst home with an inground pool. Preferably large 1/4 acre lot at the smallest with lots of privacy and detached shop would be a bonus.
Contact us anytime if you have questions or would like to qualify your property for one of our buyers.